Webster Printing is a family-owned printing company that has served the Minden community and surrounding areas since 1968.
Our motto, "Not Just Paper Any More," says it all. Not only can we support your printing needs, but we can help you with specialty items, banners, signs, etc.
If you have an idea or job and need someone to carry it thru, come by and meet one of our friendly and knowledgeable staff. We are here to serve you.
Free delivery in the Minden area.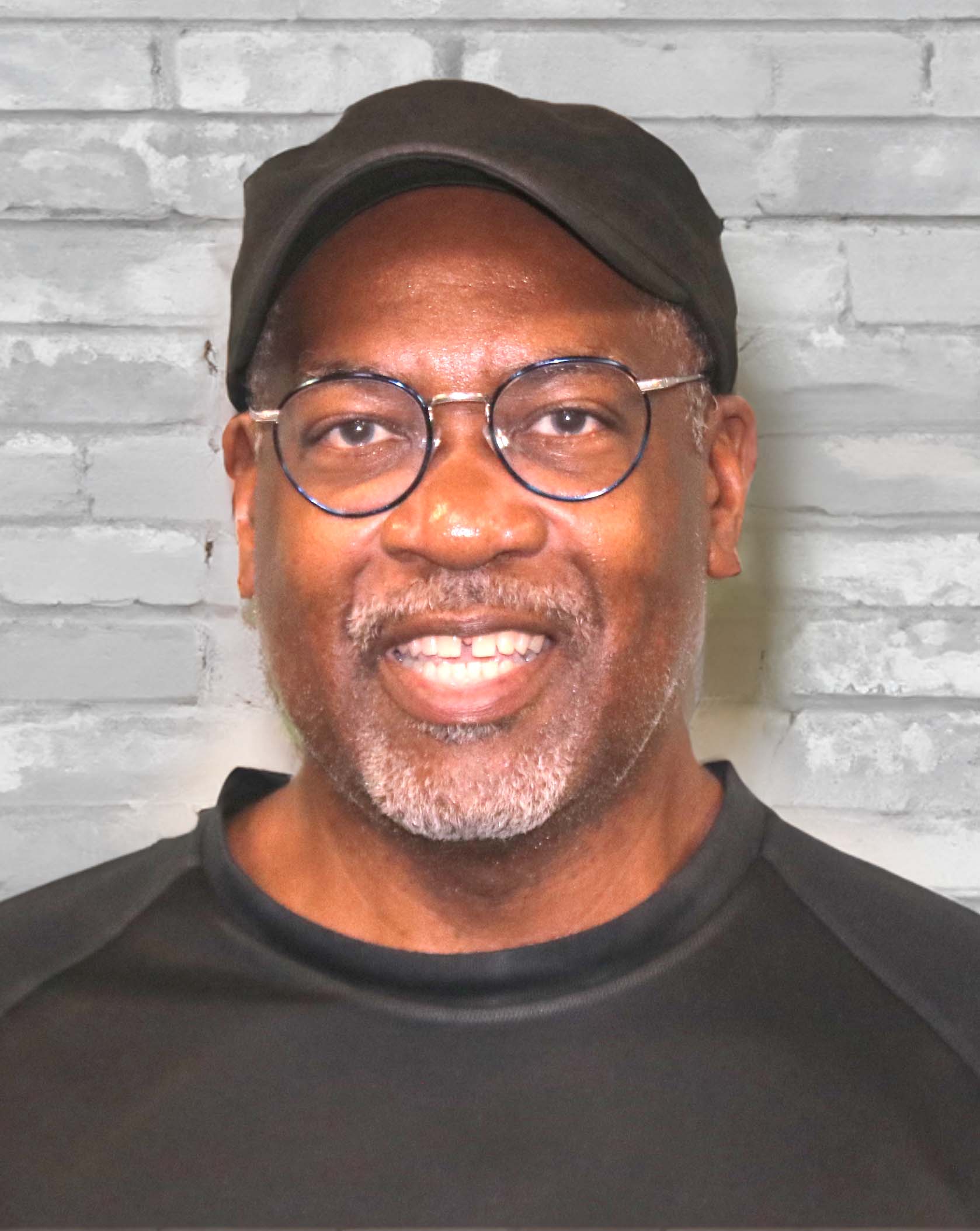 Walter Bass, General Manager
Fast Turnaround
When time is money let us be your research department. We will work hard to get you the best price possible to complete your job.
Local Know-how
Our team understands, everyone does not understand digital or offset printing. We are here to help educate and guide you through your Webster Printing experience.
We'll try just about anything
Wanting something unique? Maybe something you have seen online? We will do our best to find it. A team member will do the research that you don't have time to do. They will quote you a price, order it for you, and have it delivered.